Epoch is a grassroots festival grounded in the Te Waipounamu community. The festival utilises local talent and artists to support the community and the environment.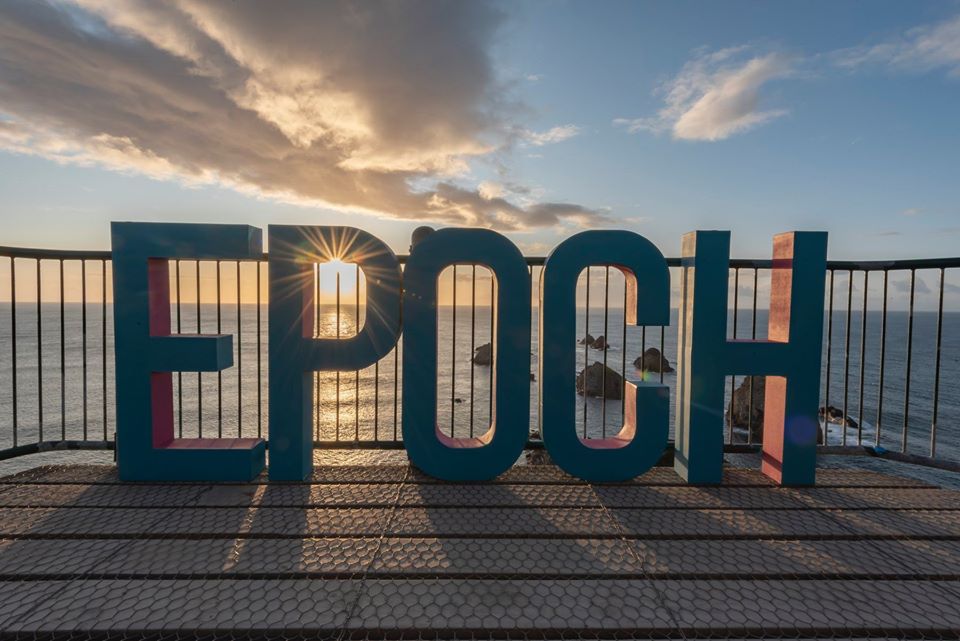 The festival organisers say:
"Epoch is a one of a kind event not to be missed. With two music stages, a fire zone with fire spinners, a local artisan market, a massive waterslide for all ages, onsite cafe (with all dietary requirements met), an impressive bar serving an array of international and local beverages, camping, workshops and more!
Epoch is not so much a party but a village specially crafted for your enjoyment. The focus of this festival is quality over quantity. We will bring you the best music in the most beautiful setting. The village is being carefully designed to provide a lively, ecstatic atmosphere like no other."
Learn more about Epoch