Mix Festival is an annual New Years Eve celebration in the luscious town of Motueka, New Zealand. The event features a variety of musical talent, as well as a number of workshops ranging from acro flow to meditation, yoga, circus, African drumming, fire spinning and much more.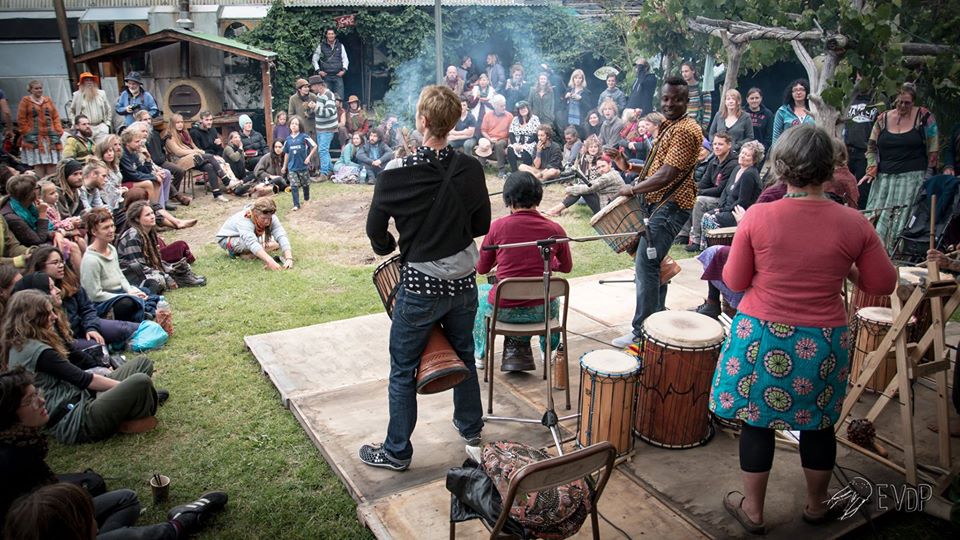 The festival organisers say:
"Come and join us in the luscious Motueka Area over New Years to co-create another  magical, community spirited festival aimed to stimulate and harmonize the mind, body and soul.
We invite you to join the MIX and be part of an emerging culture of ethical consciousness. It will be jam-packed with fantabulous music, in depth workshops, energising yoga, unique on-the-spot jams, circus tricks, funky dance moves and whatever else you'd like to bring to the Mix."
Learn more about Mix Festival